OCEAN TechCon22 will be taking place July 21-23, 2022!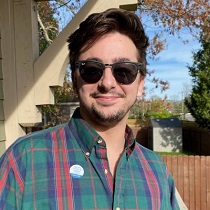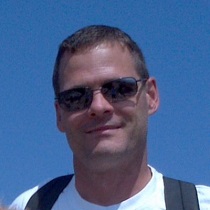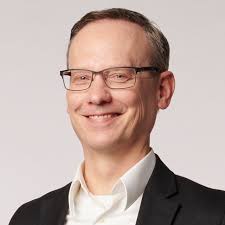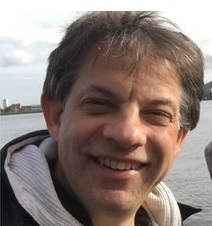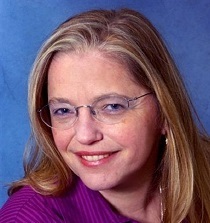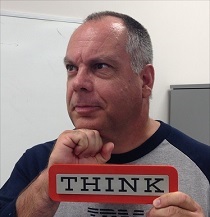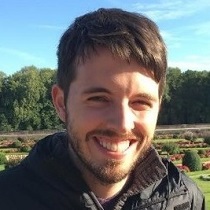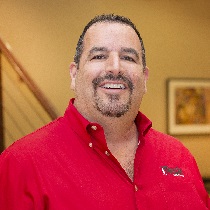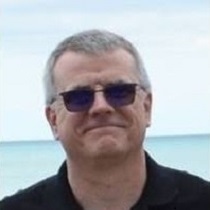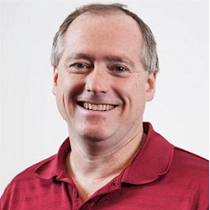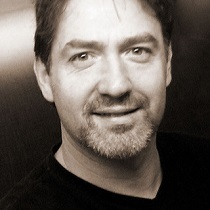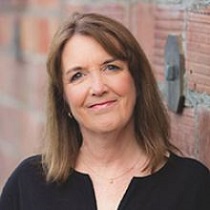 ..
Join Liam Allan, Patrick Behr, Scott Forstie, Charlie Guarino, Birgitta Hauser (virtually), Simon Hutchinson, Mark Irish (virtually), Pete Massiello (virtually), Mike Pavlak, Tim Rowe, Robin Tatam (virtually), Carol Woodbury and more speakers to be announced soon!
Details will be available soon.
---
Contact: Margaret Matthews - This email address is being protected from spambots. You need JavaScript enabled to view it.